Tag: artvideo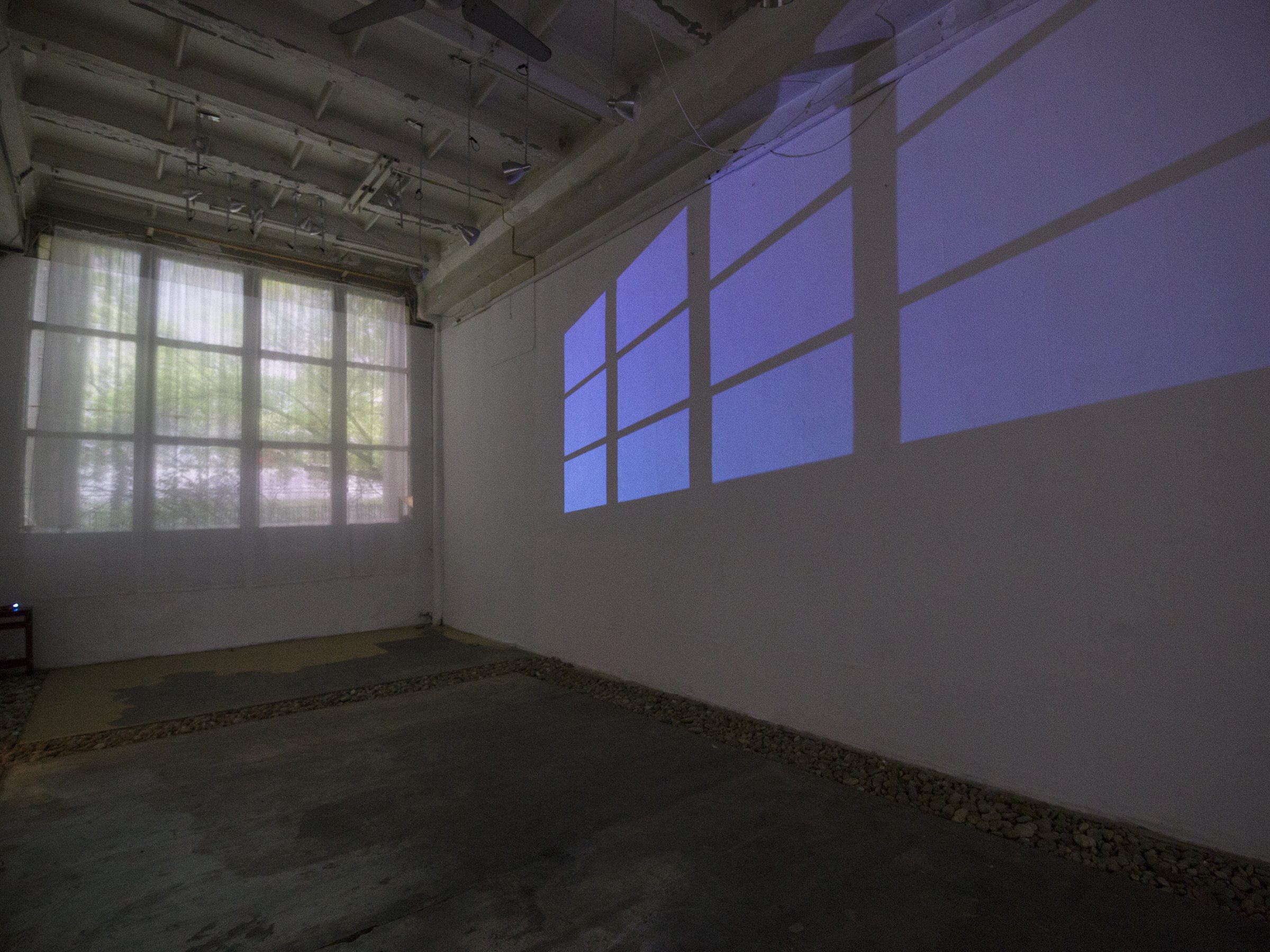 Site-specific videoinstallation, 2019, Artus Studio, Budapest.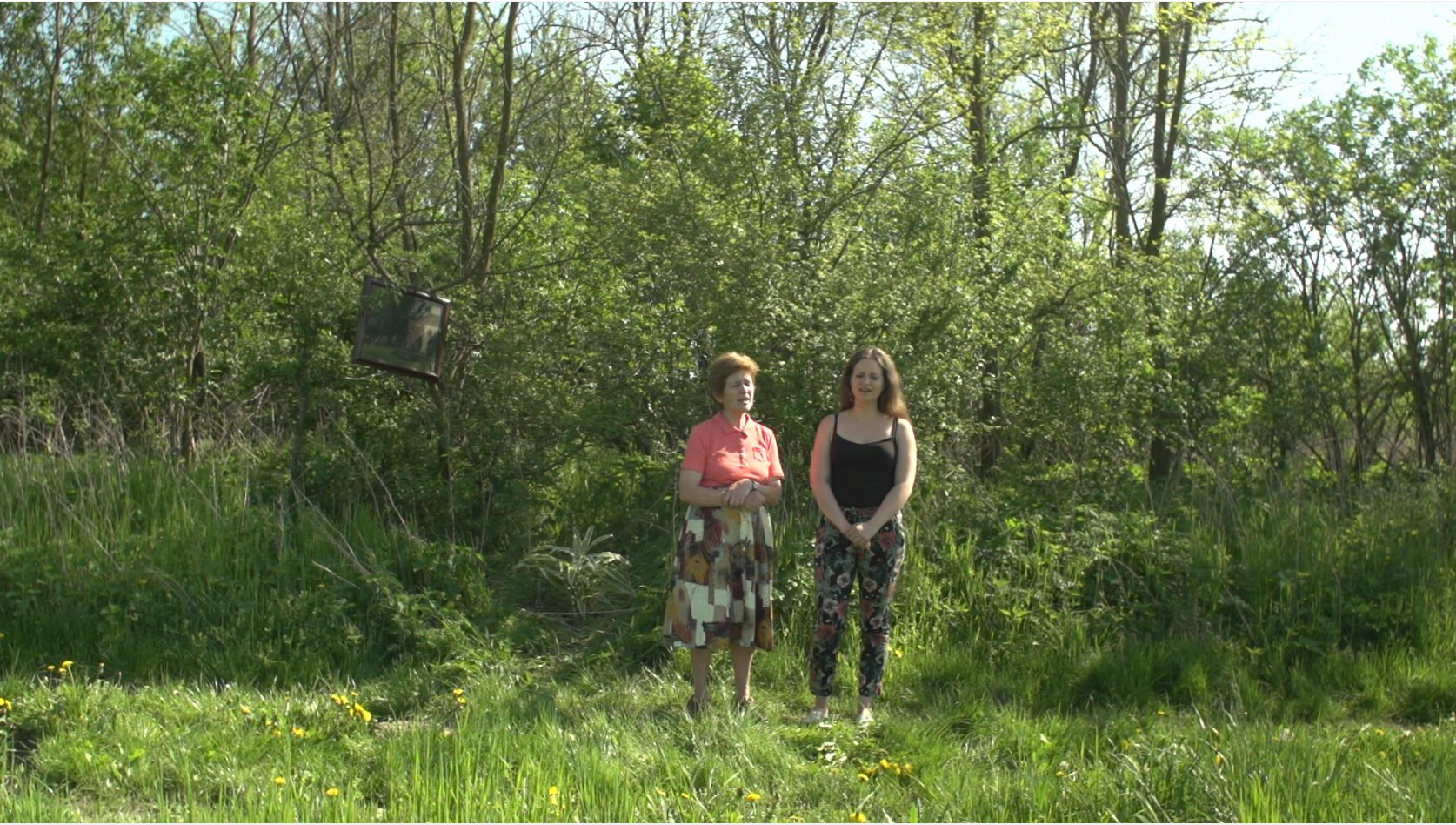 This video was recorded at Zalaszegvár, Hungary, exactly where my Great-grandparents' chateau was before 1945: the castle was destroyed by Russian soldiers and the estate has been nationalized by the communists. Concept: Margit Koller Cameraman: Manuel F. Contreras Cast: Veronika Jeszenszkyné Kölcsei (my grandmother) Éva Kollerné Jeszenszky (my mother) Margit Koller (me) and Ilona Lázár,
Continue Reading "Placeless Practices"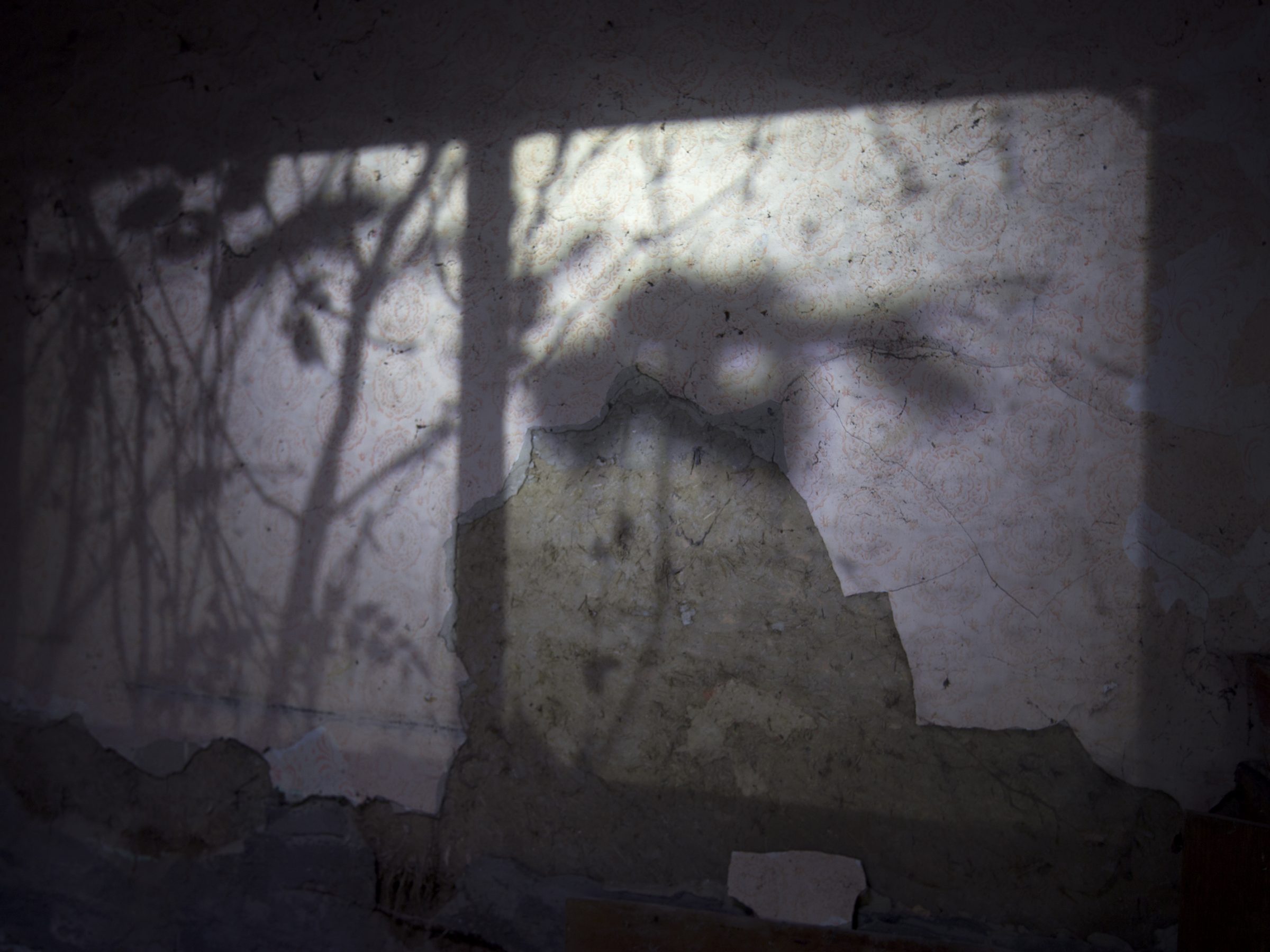 video, 2017 I recorded this video in an abandoned farm in Hungary during the SziLAC – 'Sziki' Land Art Camp . Special thanks to Balázs Almási.